Why Coffee
Every Day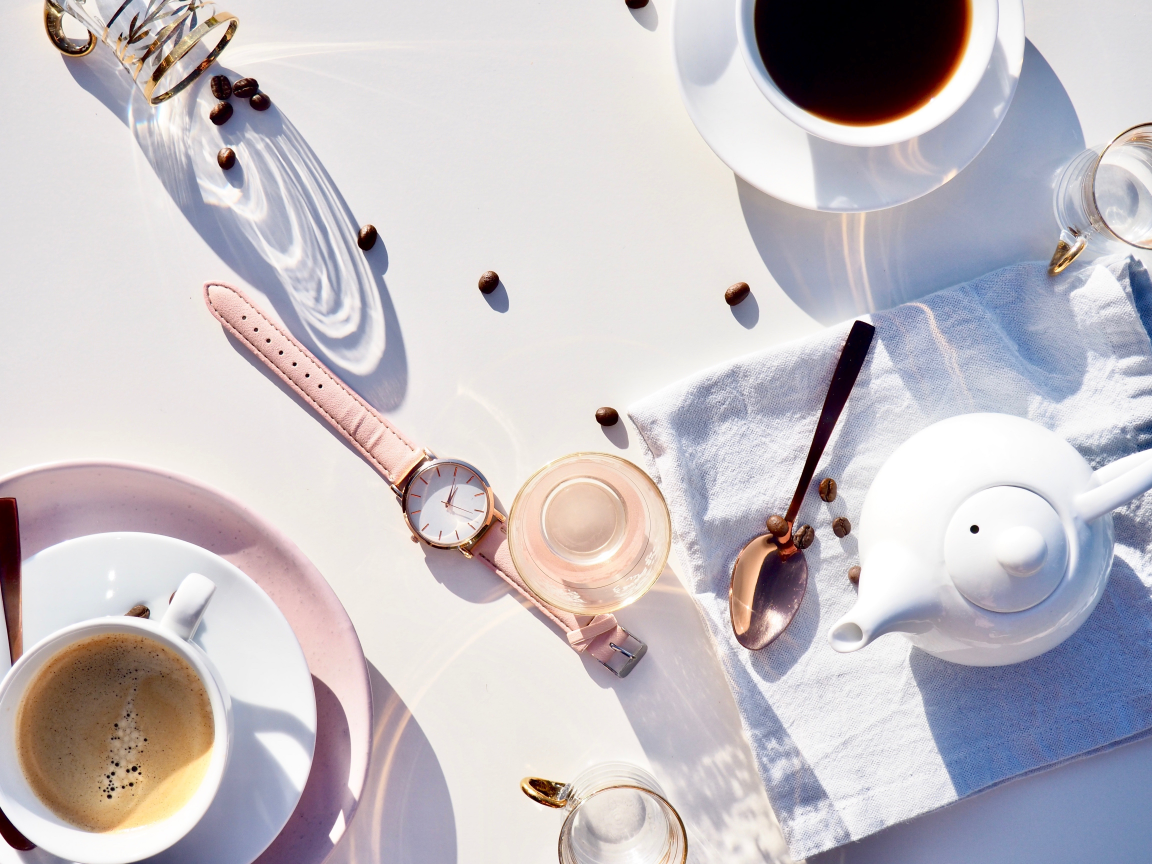 Why Coffee
Every Day

Coffee is attracting attention as a healthy food. According to a survey conducted by the National Cancer Center, the risk of death from heart disease, cerebrovascular disease, and respiratory disease in "drinking 3 to 4 cups of coffee" per day is 40% lower than that in non-coffee drinkers. In addition, "chlorogenic acid" contained in coffee can be expected to be effective for "beauty" by keeping the skin moist and preventing spots.

RELATIONSHIP BETWEEN COFFEE AND BEAUTIFUL SKIN

"Beautiful skin" and prevention of obesity with chlorogenic acid.

Chlorogenic acid is a kind of polyphenol contained in coffee. It has the effect of increasing the water content of the skin to create a fresh, beautiful skin and the effect of "preventing spots" that prevents the intake of melanin pigment, which causes spots, into the skin. In addition, it has been confirmed in experiments using rats that blood sugar levels are suppressed, and it can be expected to prevent obesity.

Okayama University of Science research contains a lot of chlorogenic acid, an ingredient with an antioxidant effect.

The effect of delaying the progress of aging
According to Professor Nakagawa of Toyama University, NAD is a substance that repairs cells. The number of cells decreases with age, and it becomes aging that cells cannot be repaired.

Coffee also contains a type of vitamin called nicotinic acid, which changes into NAD when it enters the body. It is expected that nicotinic acid in coffee will keep your skin as young as you were.
Why Ethiopian
Coffee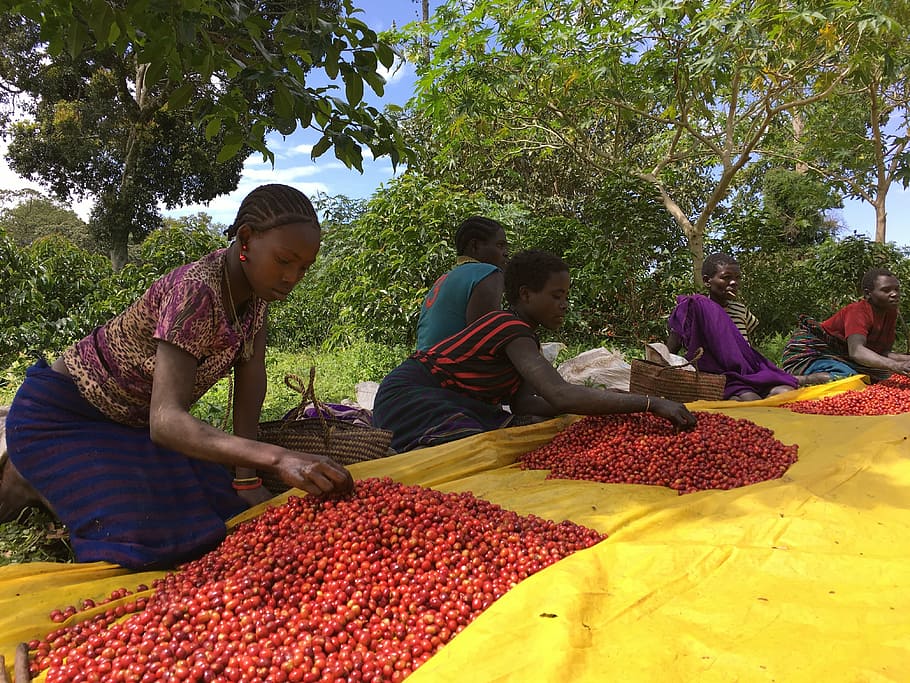 Why Ethiopian
Coffee
Coffee Arabica descends from the original coffee trees discovered in Ethiopia. These trees produce a fine, mild, aromatic coffee and represent approximately 70% of the world's coffee production. The beans are flatter and more elongated than Robusta and lower in caffeine.
About 1,000 years ago, legend says the goat herder Kaldi first discovered coffee. The story goes that Kaldi discovered coffee after he noticed that after eating the berries from a certain tree, his goats became so energetic that they did not want to sleep at night. Kaldi reported his findings to the abbot of the local monastery, who made a drink with the berries and found that it kept him alert through the long hours of evening prayer. The abbot shared his discovery with the other monks at the monastery, and knowledge of the energizing berries began to spread. As word moved east and coffee reached the Arabian Peninsula, it began a journey which would bring these beans across the globe.
Why Telias
Coffee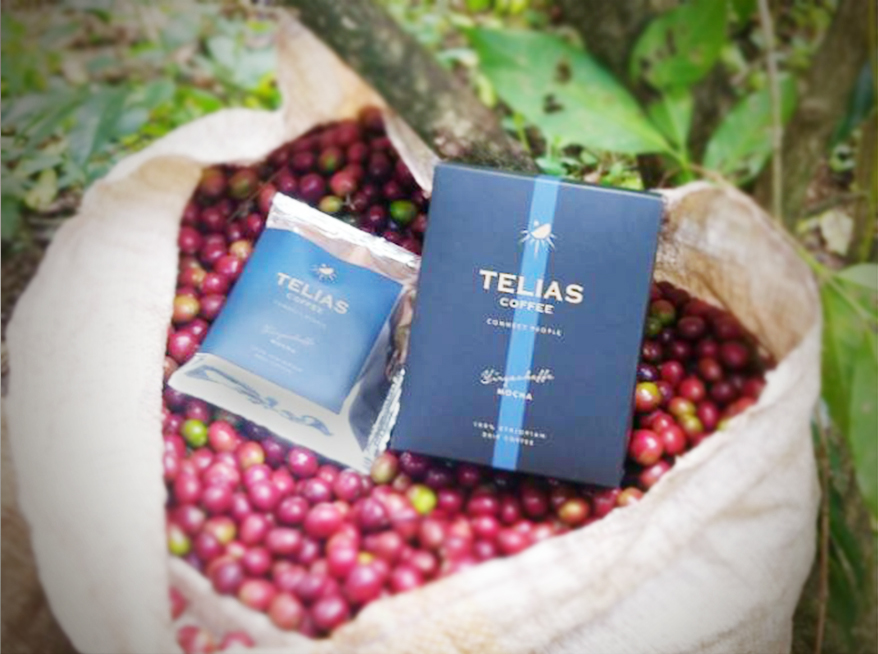 Why Telias
Coffee
Our destination is to build a high-quality coffee brand with social responsibility by creating solid family Connection between our coffee farmers in Ethiopia and coffee users in the world.
Fair Trade and Social sustainability
The coffee industry worth $100 billion and yet 90 percent of coffee farmers in Ethiopia live on less than $2 a day. To improve the life standard of coffee growers and their family, Telias coffee intend to buy coffee directly from the farmers with a premium price. In addition, from the sales of our product we fund 5% to improve the coffee farmers daily life challenges such as pure water, electricity, medicine, and school supplies.
Special Award
For you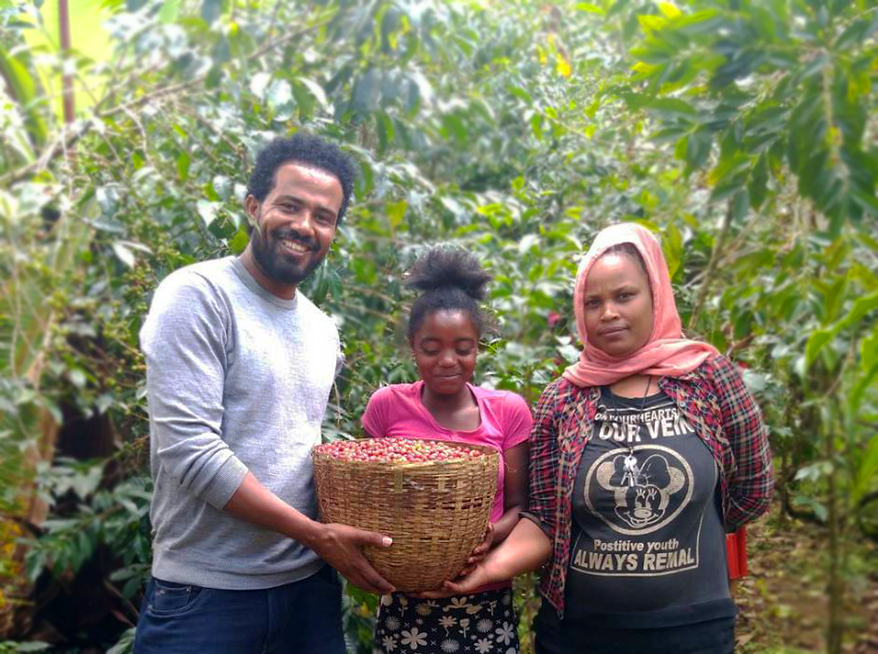 Special Award
For you
We have a special award for our customer to visit coffee farm in Ethiopia and meet farmers growing the coffee we serve.
Buy Telias Coffee, earn points and get free travel package.